Upcycle food and ag waste to improve the health of planet and people.
HOW WE DO IT
We built and patented a novel supercritical CO2 extraction system that may be the greenest, most effective system in the world.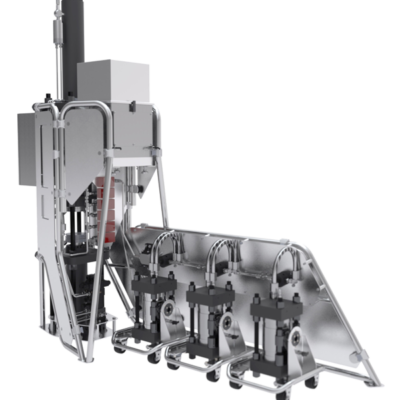 SO, WHAT'S POSSIBLE WITH THIS TECHNOLOGY?
A) Valorize millions of tons of food waste
B) Access bioactive compounds with pronounced health benefits
C) Generate new revenue streams with upcycled ingredients

D) Reduce your carbon footprint with less resources

E) All of the above

Answer: E
BREAKTHROUGH FEATURES
⋅ No grinding or bagging pre-step
⋅  Short cycle times (<15 min)
⋅ Extract multiple target compounds in one step
⋅ Eliminate downstream fractionization
⋅  Scalable up to 50 tons per hour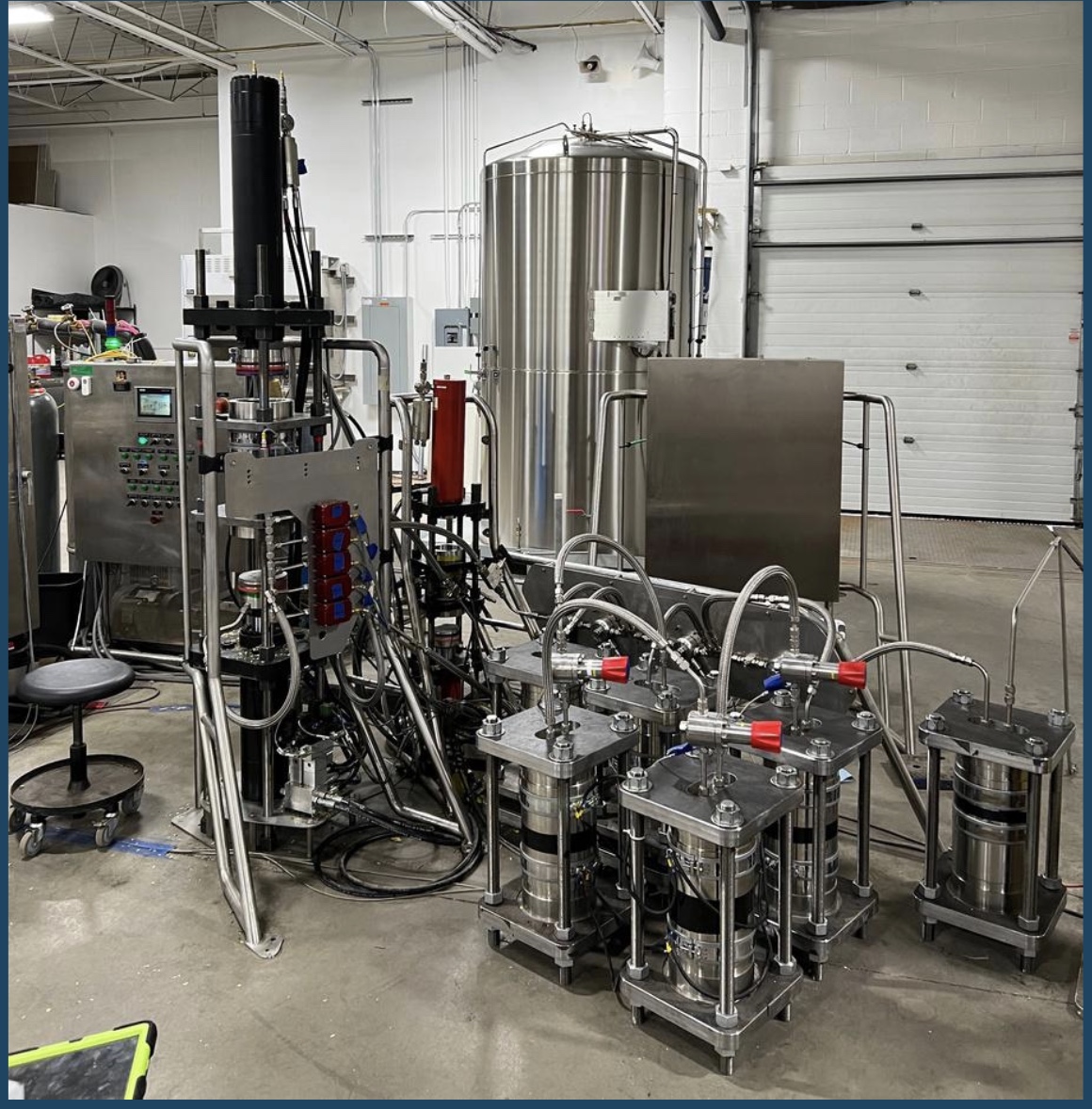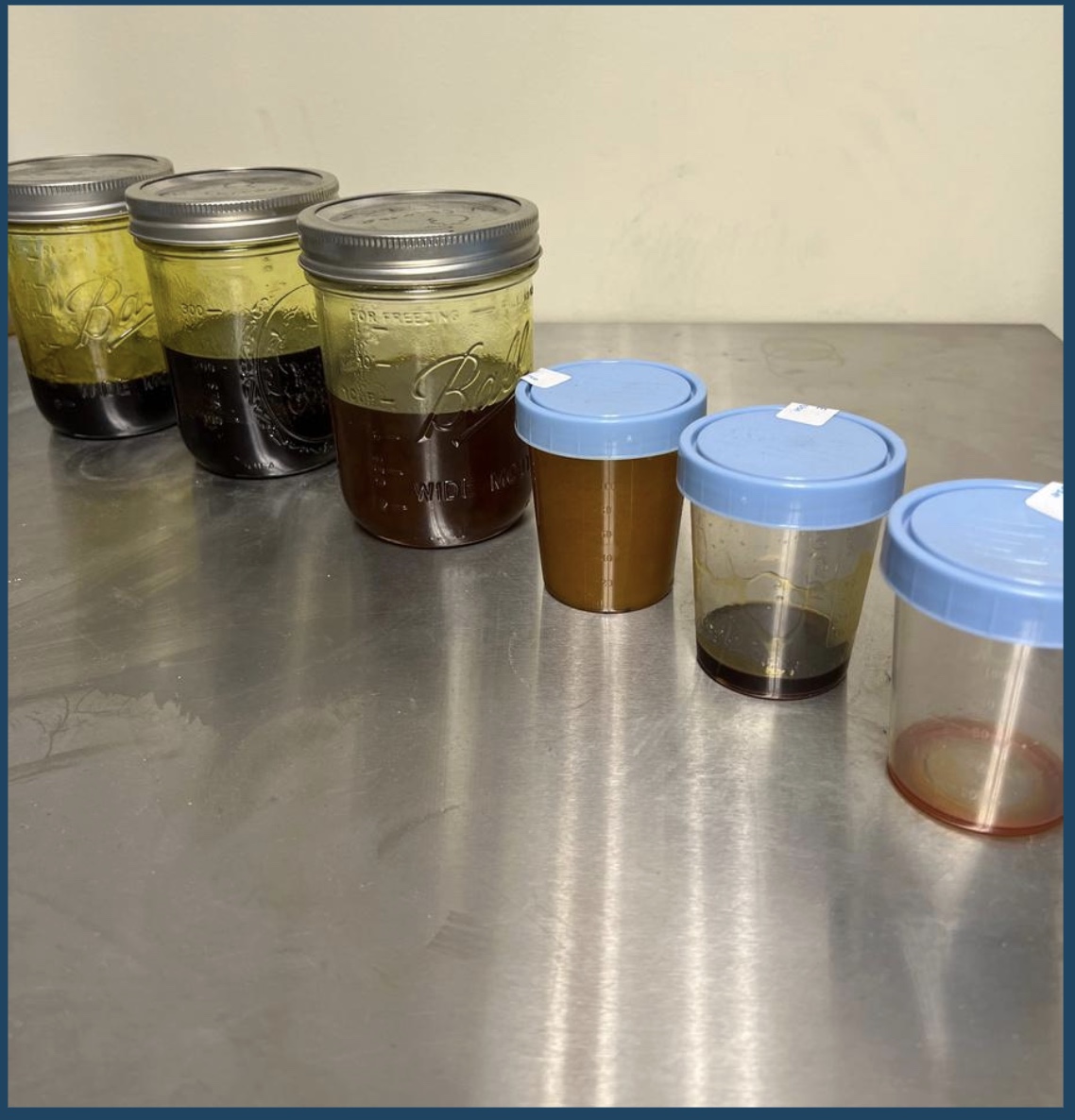 INTERESTED IN MAKING AN IMPACT?
Pssst…

SCO2 won the prestigious AE50 Award for one of the most impactful tech advancements in agriculture. See the article

here.